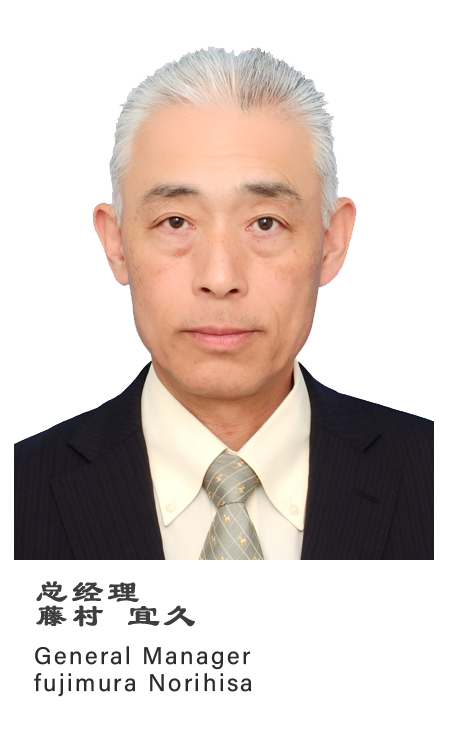 南通住友电木有限公司于2007年6月在南通经济技术开发区成立.作为汇集了住友电木集团在日、美、欧、亚等直接各地工厂的先进技术之大成建设的南通工厂,一期建设的酚醛树脂工厂和二期建设的酚醛模塑料工厂均已投入商业化生产,三期项目基本建成。得益于南通市政府的大力支持、适宜于化工企业发展的区域环境以及当地的优秀人才的鼎力支持,公司事业得到了迅猛发展。为进一步拓展事业,集团公司还在不断加大对公司的投资。此外,集团公司在南通住友电木有限公司内设立了中国统括营业本部、扩大研发部门,为积极、迅速、准确地应对客户的需求,奠定了良好的环境条件。
今后,公司将一如既往的为客户提供最新功能的优质产品与服务,以求通过事业领域的拓展,为中国的现代化建设贡献力量。
Sumitomo Bakelite(Nanong)Co., Ltd. was established in June 2007 as a Cinese legal entity and a subsidiary of the High Performance Plastic Products Business Unit of Sumitomo Bakelit Co., Ltd. Since then the company has but two highly sophisticated manufacturing plants: one for phenolic resins in the rst phase of investment and the other or phenolic molding com- pounds in the second Furthemore, 3d phase plants of fim-sheet and epoxy coating resins are invested in 2014 These ants are he ru of all the expeise and techology accumulated by its group companies which are active in Japan. Europe. U.S.A. and other Asian countries.Thanks to the supportive cooperation of the Nantong City Government, the location favorable the for chemical plants, and the excellent local workforce, our company is developing its business and will make further investment for the future expansion of activities.
A regional head office of sales in China was set up within our company and our R&D division has been strengthened so that we could capture our customers' needs more accurately and promptly.
We will continue to provide our customers with new functionalities of plastics, expand our business in growing fields and contribute to further development of industries in China.