我司的安全环境理念是"环境保护是我们的最优先课题","安全优先于所有工作",管理层非常重视安全环保,设置了专门的安全环境管理机构—安环部,配备了专门的安全总监/环保总监、专职的安全和环保管理人员。
The safety and environment concept of our company is "environmental protection is our top priority topic" and "safety is prior to all work". The management attaches great importance to safety and environmental protection, and has set up a special safety and environmental management organization - Safety and environmental protection department, equipped with special safety director / Environmental protection director and full-time safety and environmental protection management personnel.
公司自投产以来,就十分重视环保工作,并积极推进环境管理体系建设,并于2010年5月21日取得ISO14001环境管理体系认证证书。公司管理层每月召开一次环境专题会议,就公司环境相关问题进行讨论部署,使公司环保工作有序进行。且每季度委托环境专家入厂进行现场指导和培训,切实提高了公司管理层及员工的环保意识。 为应对不断变化的环境法规要求,公司自2017年开始累计在环保方面投入资金约1000多万元,用于废水、废气处理设施提标改造、新建2座固废仓库、增加雨水、污水排口水质在线监测系统等。
Since it was put into operation, the company has attached great importance to environmental protection and actively promoted the construction of environmental management system, and obtained ISO14001 environmental management system certification on May 21, 2010. The management of the company holds a special environmental meeting every month to discuss and deploy the environmental issues of the company, so as to make the environmental protection work of the company orderly. In addition, environmental experts are entrusted to the factory for on-site guidance and training every quarter, which effectively improves the environmental awareness of the company's management and employees. In response to the ever-changing requirements of environmental laws and regulations, the company has invested more than 10 million yuan in environmental protection since 2017, which has been used for the upgrading and reconstruction of wastewater and waste gas treatment facilities, the construction of two solid waste warehouses, the addition of on-line monitoring systems for rainwater and sewage discharge water quality.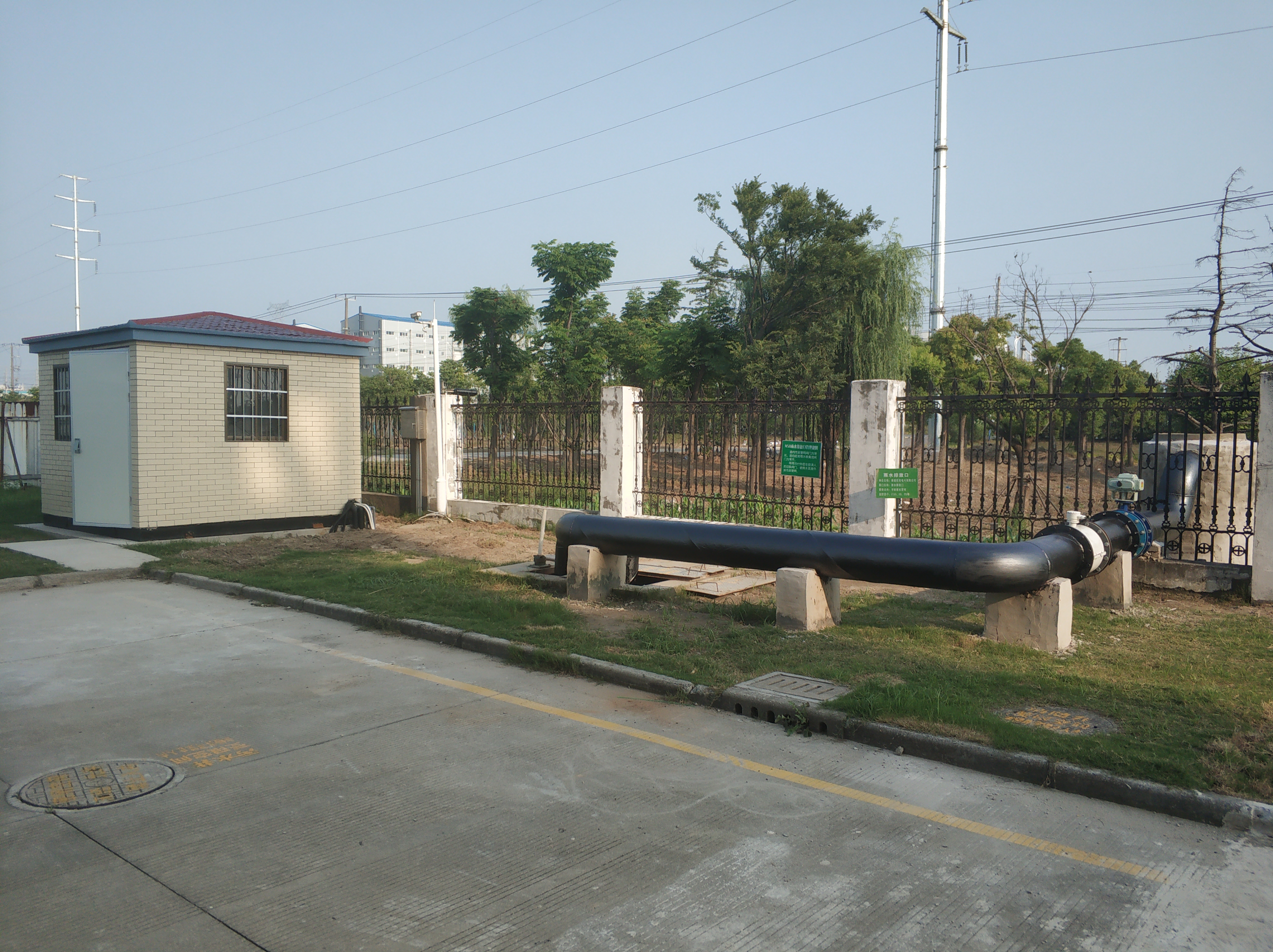 PM雨水在线监测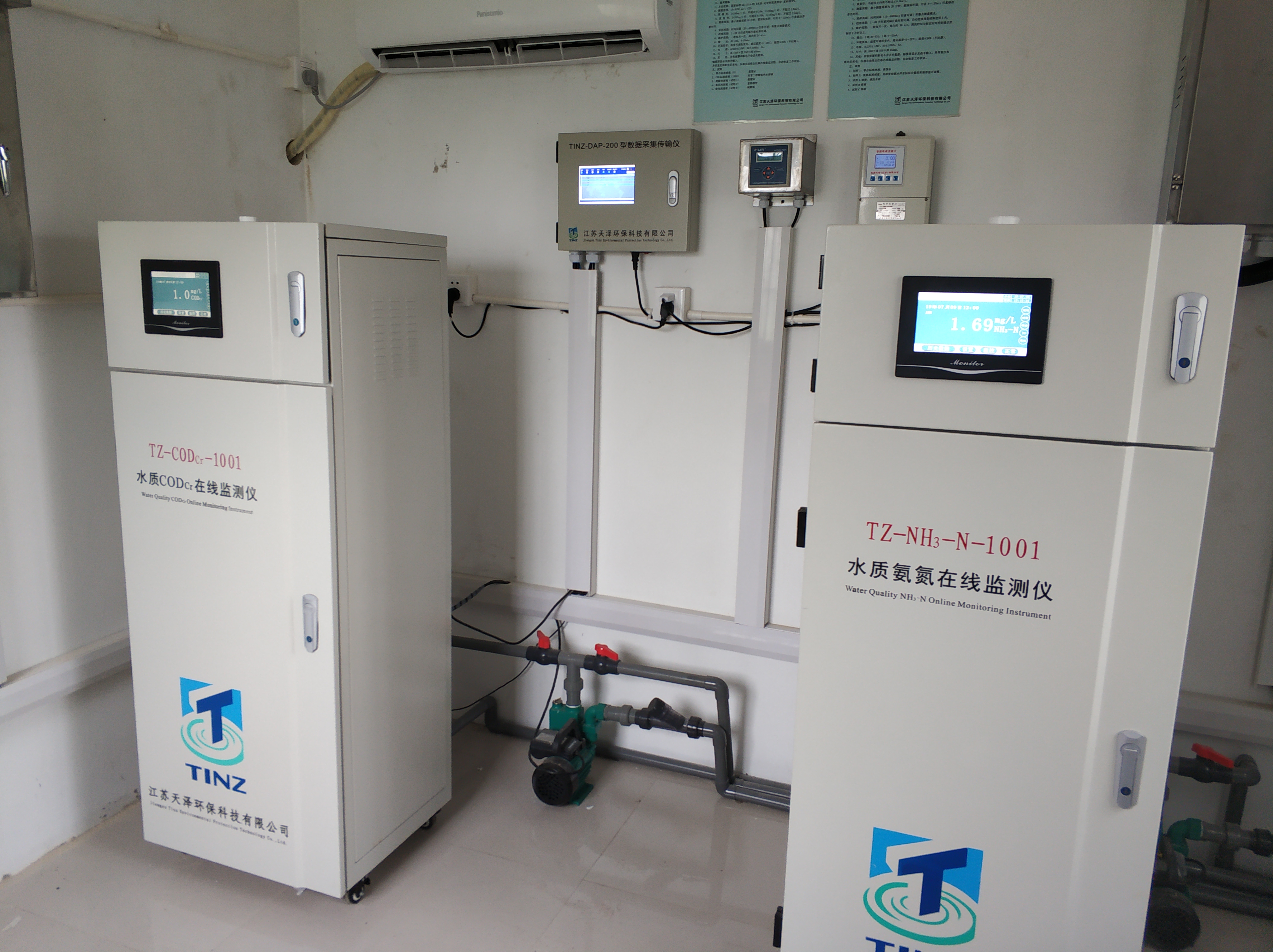 PM雨水在线监测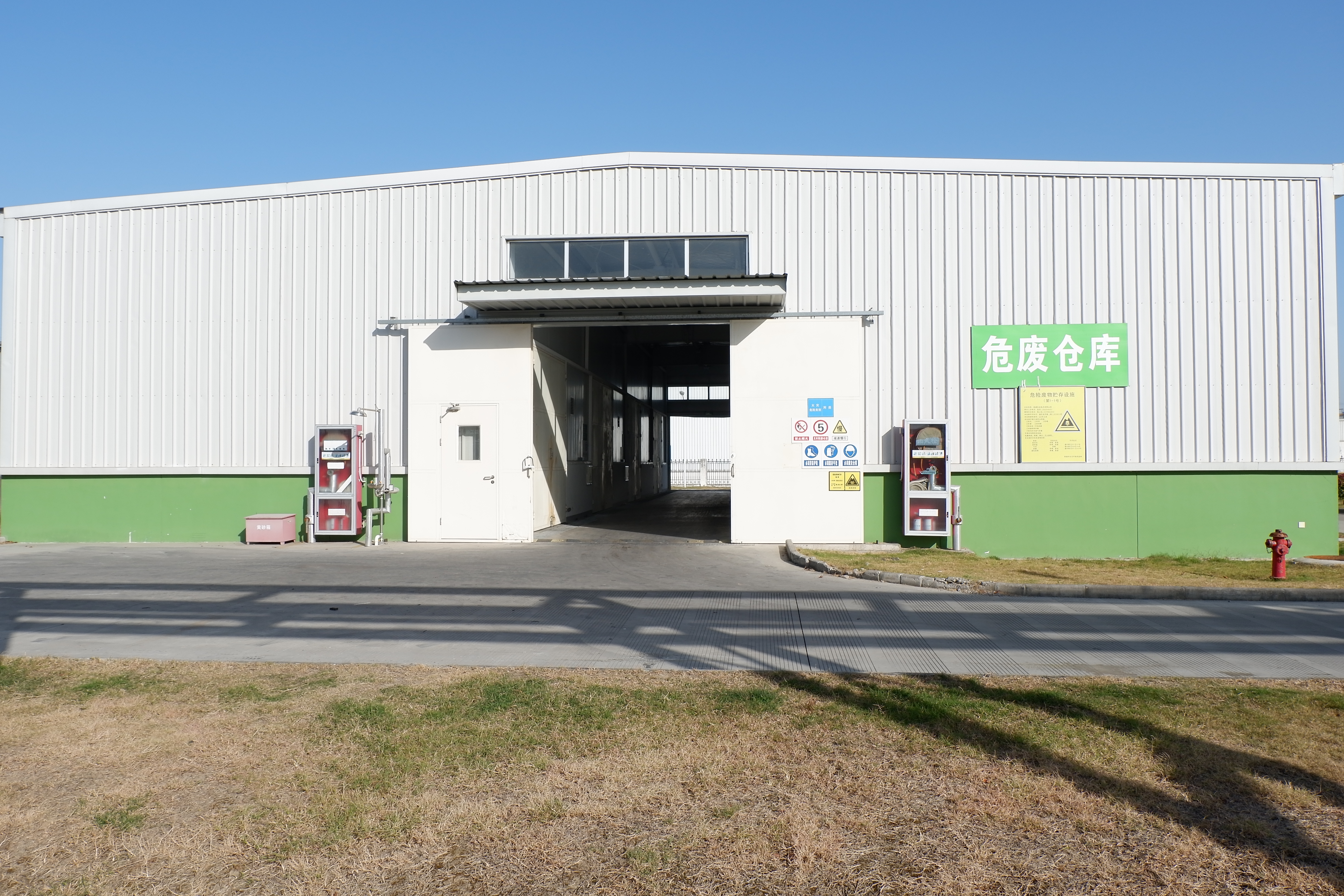 危废仓库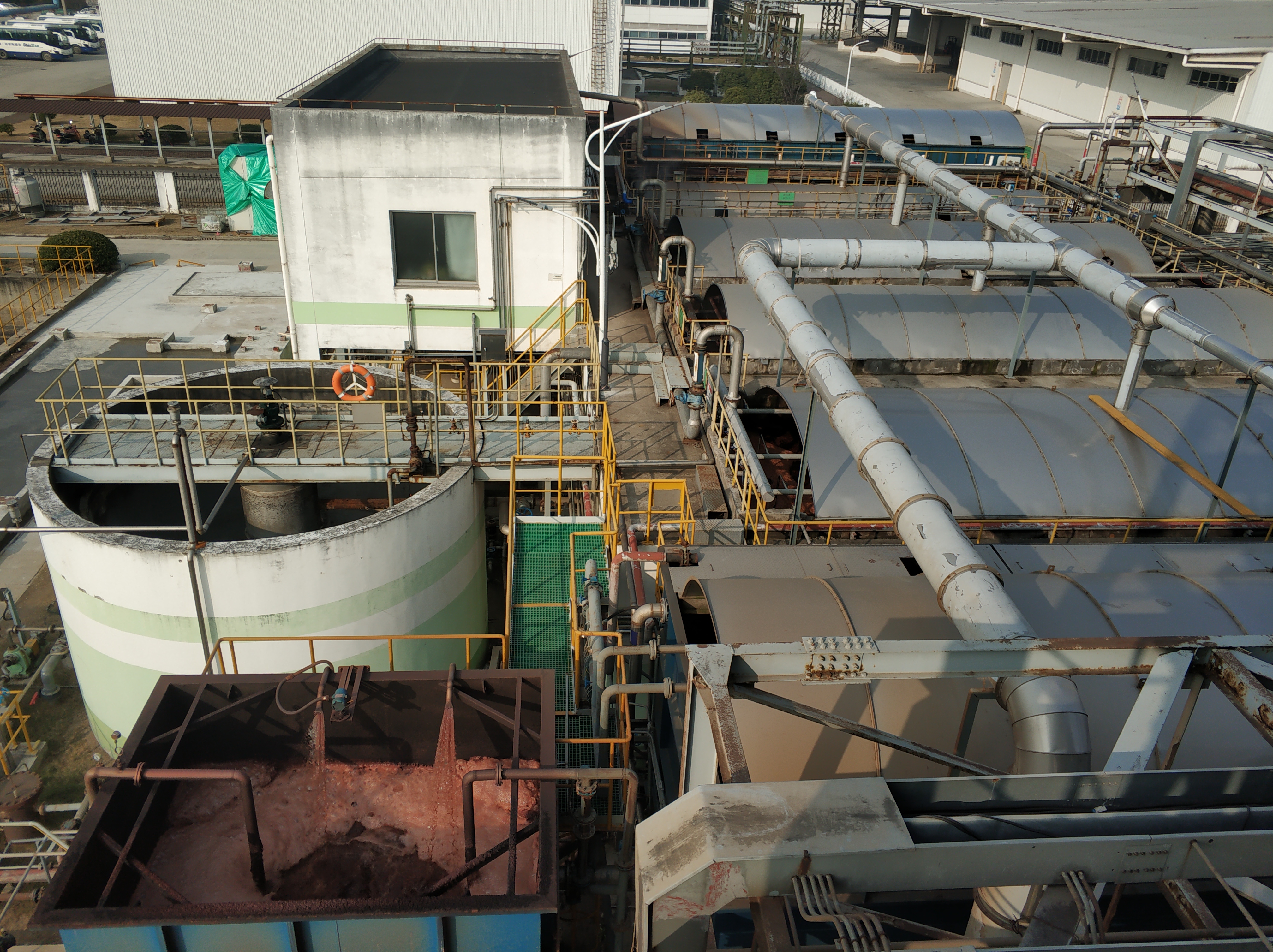 污水处理站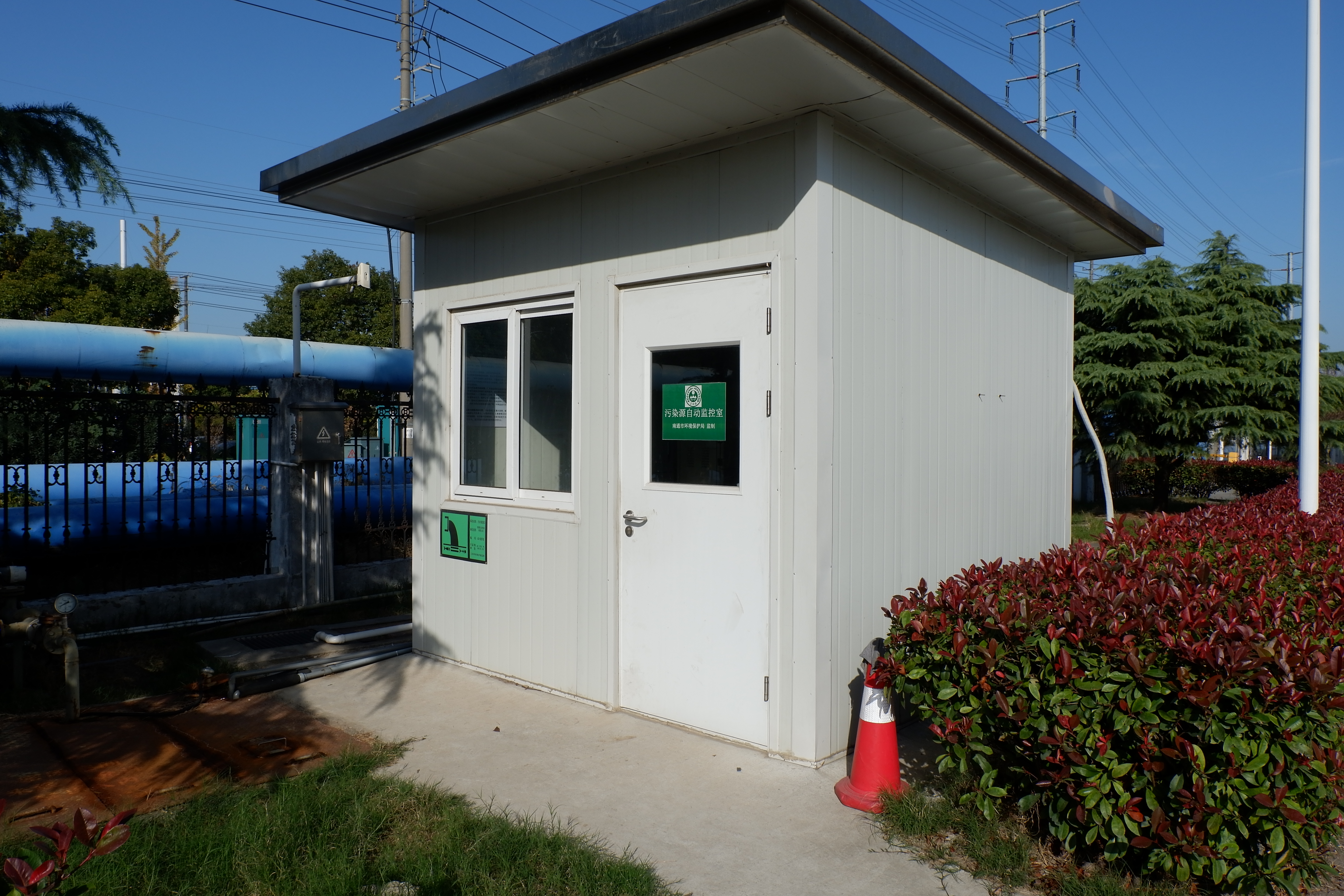 一期雨污水自动监测室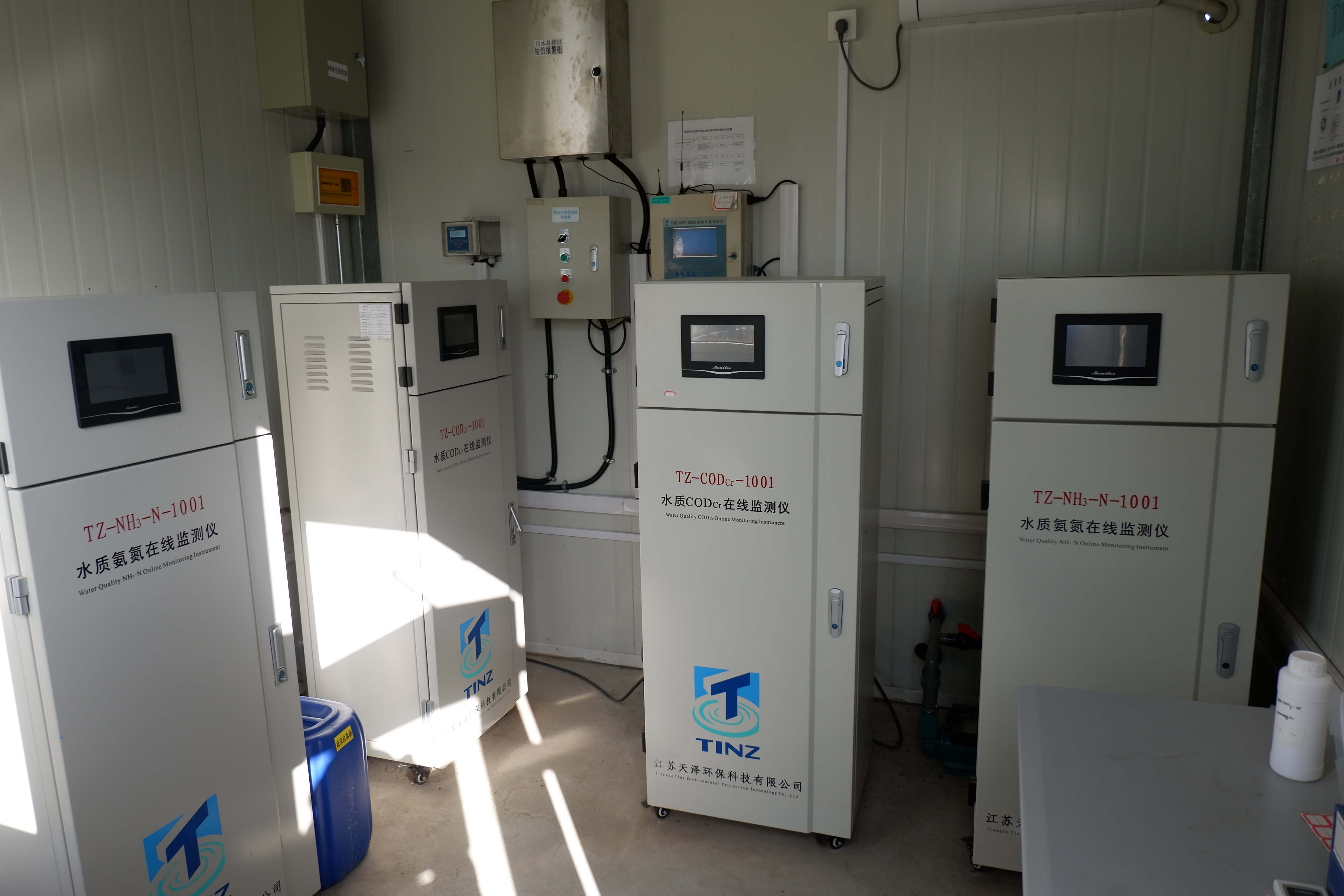 一期在线监测室内景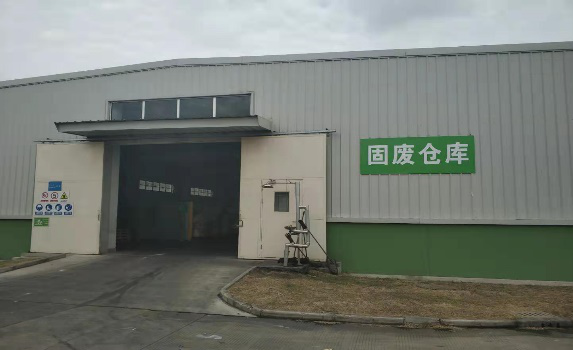 固废仓库
我们重视安全管理,并积极推进安全标准化体系的建设,于2018年4月取得安全标准化二级证书。 公司重视安全投入,积极推动安全管理信息化智能化,目前,五位一体安全生产信息化系统基本创建完成;人员定位GPS系统已全面完成并投用;智能化二道门实现了刷卡、人脸识别等功能。
We attach importance to safety management and actively promote the construction of safety standardization system, and obtained the secondary certificate of safety standardization in April 2018. The company attaches great importance to safety investment and actively promotes the intelligent safety management informatization. At present, the five in one safety production information system has been basically established; the personnel positioning GPS system has been fully completed and put into use; the intelligent two door has realized the functions of card swiping and face recognition.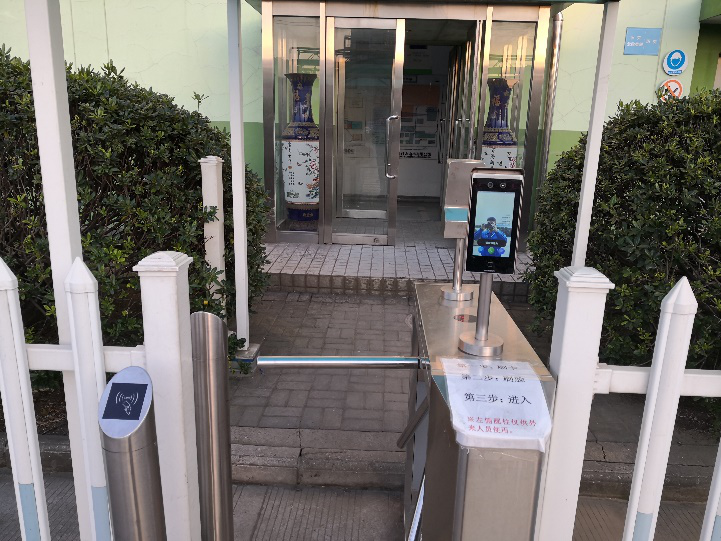 门禁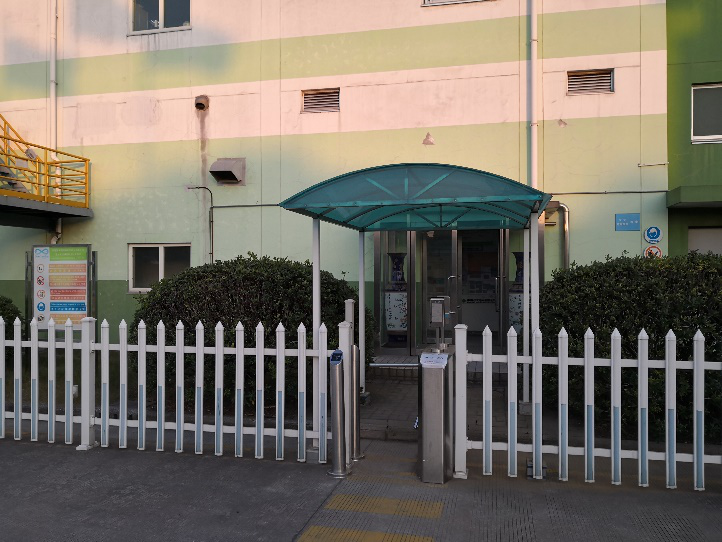 门禁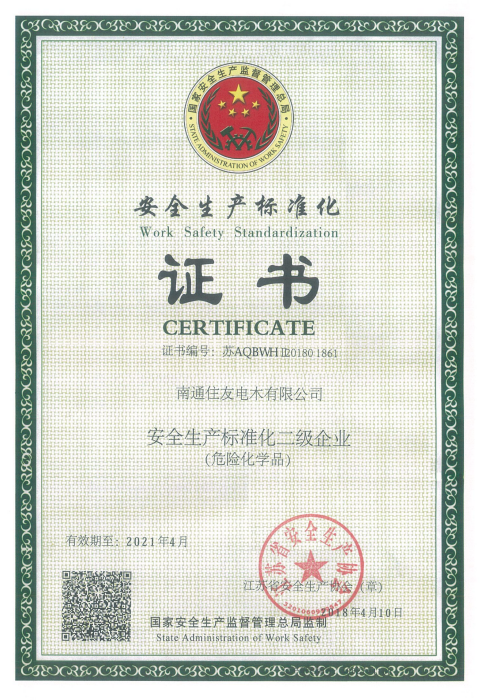 安全生产标准化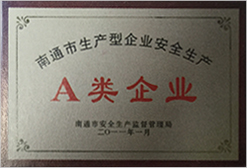 A类企业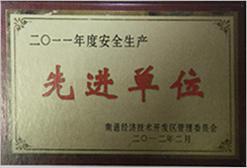 先进单位